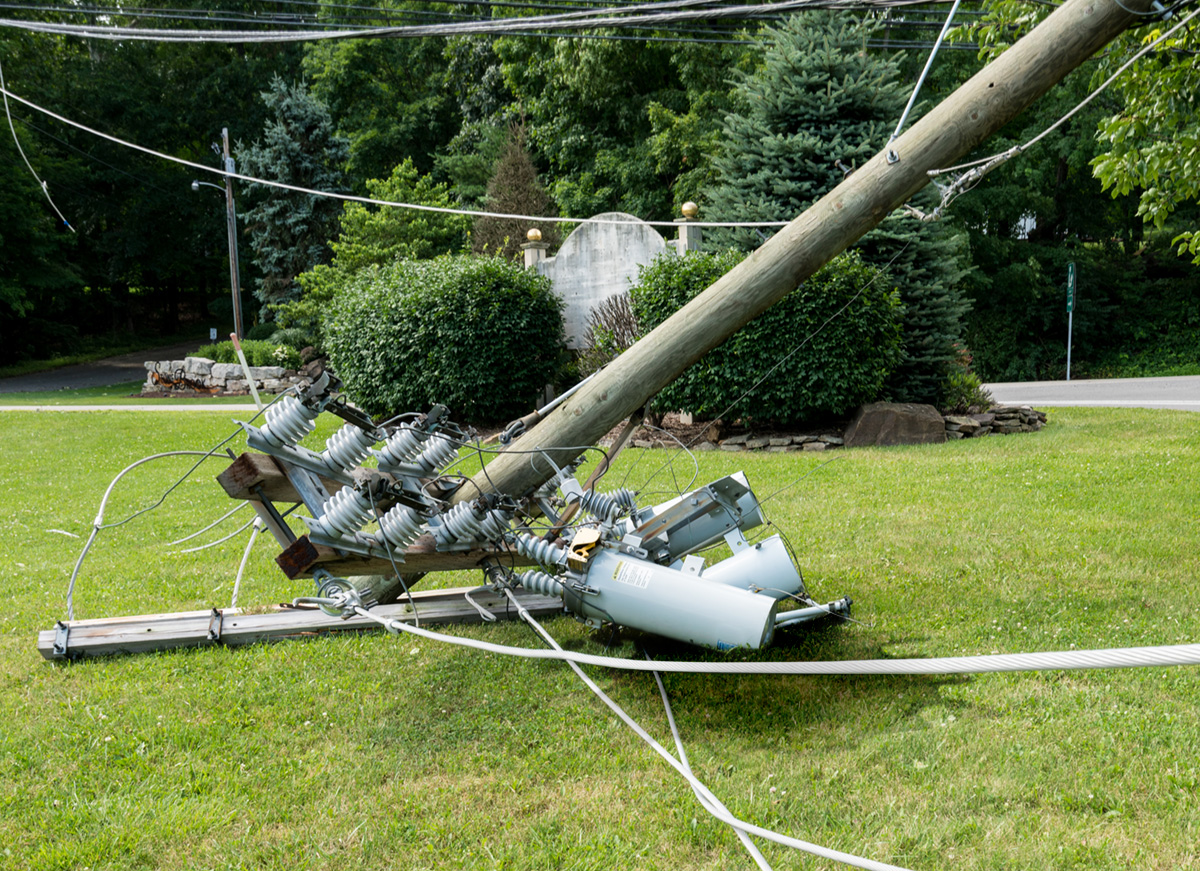 If a transformer or other electrical equipment overheats or gets damaged, it may release oil.
All oil releases must be treated as environmental hazards and immediately reported to your incident commander, as well as the local electric utility. Take the following precautions to protect yourself and the public from oil releases:
Wear proper PPE around oil spills. Follow standard tactics for hazardous chemical releases. Keep personnel and the public away from the oil until the utility representative confirms that the area is safe.
Avoid spreading the oil; do not walk, drive or drag hoses through oil spills. Use absorbent and containment materials to prevent the oil from spreading.
Prevent the contamination of water resources. Limit or direct water spray and fire suppression materials in order to avoid spreading oil. Keep oil away from manholes, wetlands, catch basins and all bodies of water.